In 2008 we went to Iceland and it was nothing short of life changing. I'm a city girl at heart, but nature is just breathtaking...and I love lava fields. There's so much beauty packed into that tiny little country (coincidentally it's about the same size as my home state, Ohio).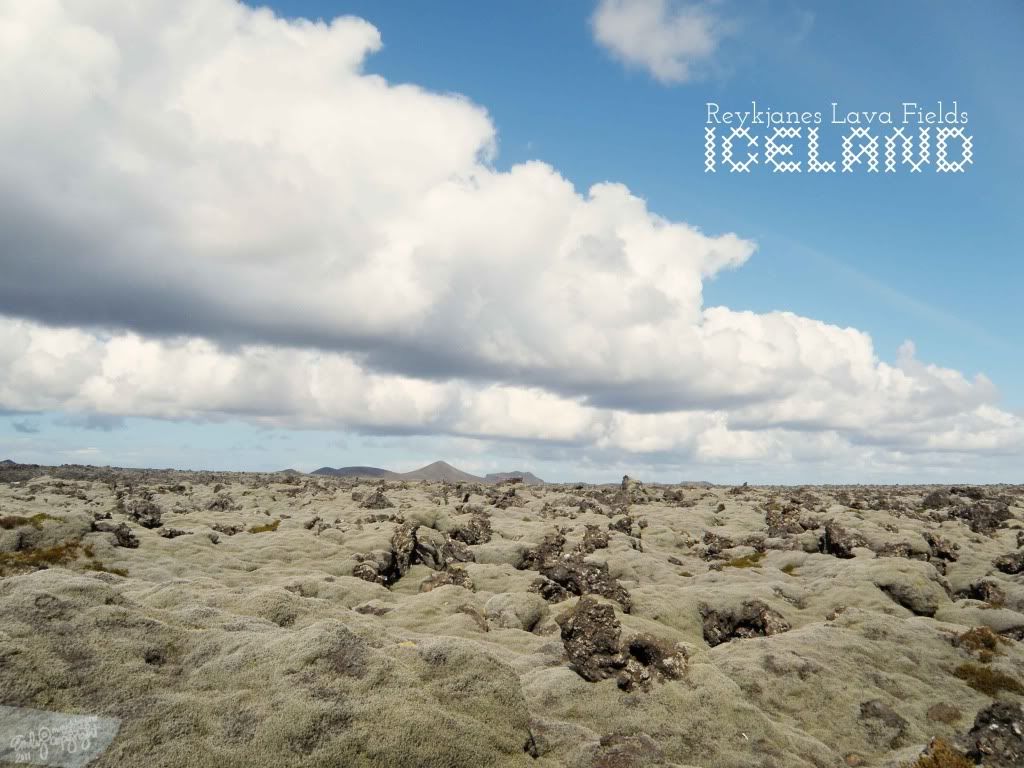 Last time we did the typical tourist circuit with:
Reyjkavík
Grindavík + Bláa lónið (Blue Lagoon)
'Golden Triangle':
Gullfoss, Geysir,
Þingvellir
Seljalandsfoss
Dyrhólaey + Vík
This time we figured we'd go to explore areas we hadn't seen. Iceland is a place where I've felt overwhelmed, because there is just so much I want to experience. Knowing this will not be our last trip there it's simply an issue of dealing with every tourist's trouble: lack of time.
We took tips from Stefan's Icelandic co-worker who told us to go West, so that's what we decided to do.
First, was the quintessential stop at the
Blue Lagoon
.
The entire area is so quiet and peaceful. It's the perfect start to a relaxing vacation.
Our days and evenings were spent soaking in the silica laden water, which is so calming and made my skin feel better than ever.

Differentiating from day and night is difficult, because we had nearly 24 hours of daylight, which took a lot to get accustomed to.
In the middle of the night we awoke and Stefan said, "Em, can you turn off the light?" and I said, "No, it's the sun."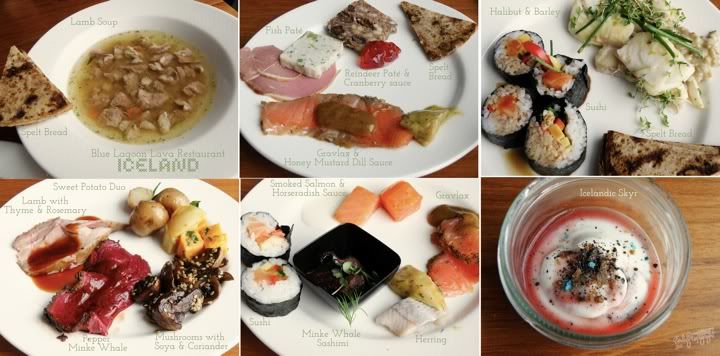 Lava is the restaurant at the Blue Lagoon. Each day they have a lunch buffet, which gave us the chance to sample some Icelandic specialities. The cuisine is very fish and lamb heavy, but there was a nice variety of interesting foods.