It's such a wonderful honor to be featured on 100 Layer Cake and Max Wanger's blog. Thank you Jillian + Max!


It was the perfect way to round out our trip and have some beautiful photos from such a special time in our lives.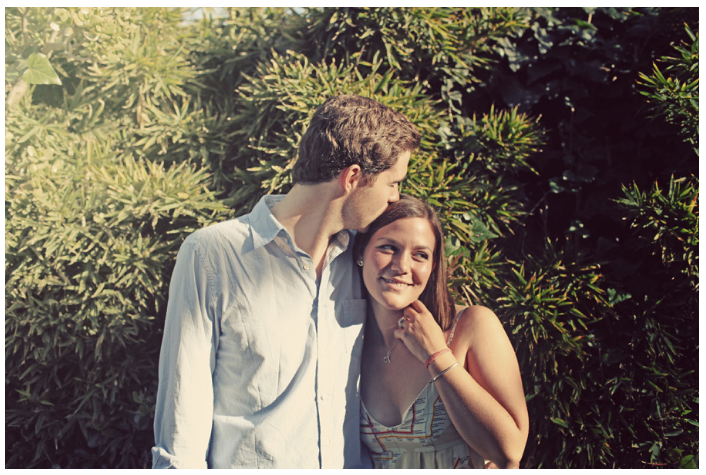 Remember the subway dress that I fell in love with? Well, you can see it in some of the sneak peek photos.


Most of the photos were taken in Venice, California, while the roof top images were taken at the beautiful SLS hotel where we stayed during our fabulous time in Los Angeles.


Max and his lovely fiancée Margaux enjoy traveling too, so if you can't make it to LA they can always come your way. We're looking forward to crossing paths with them again - somewhere in the world!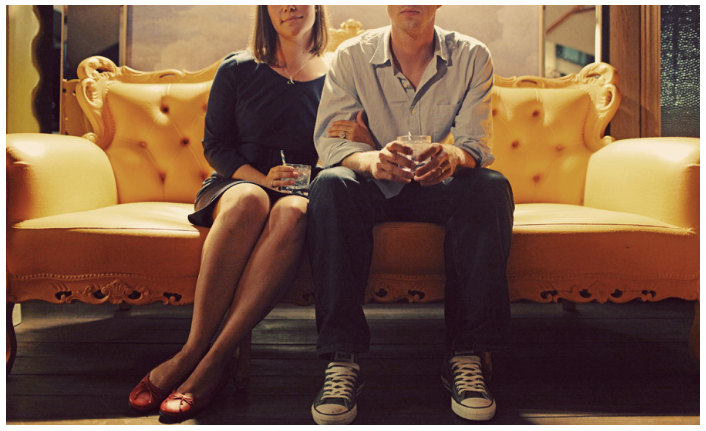 (photos courtesy of the ultra talented Max Wanger)