Things are starting to really come together for our trip this fall and suddenly all of those small planning details become reality. I'm starting to analyze all of the intricacies, especially since there are things that I could only buy in the US.

Among my concerns:
Familiar medications -
I plan to bring things from the US for a large variety of ailments. I'm crossing my fingers that our over the counter medications are legal to take into other countries. I'll at least have things in Germany and then we can figure it out from there.

Photos -
The obvious choice is bringing a laptop and downloading thousands of photos from our journey, but that's more baggage and expensive heavy baggage at that. I planned to take several extra memory cards and then I was searching high and low for another back up solution. If you are in a similar predicament, or don't want to haul a computer, there is the Foci Photo Safe II. The reviews are fantastic, however I am hesitant because I would constantly question if they really are stored or if it malfunctioned.

Instead, I bought a 9" (super tiny) 'net book' that has 160GB of memory, as well as internet and a webcam, which will help us stay in touch with family if and when we have internet.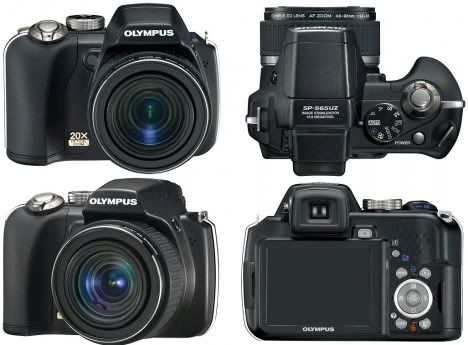 I finally decided on a camera, which was a gift from Stefan. I will still use my trusty Olympus stylus verve, but I also got the recently discontinued Olympus SP-565UZ, which has the super macro function that I love, as well as a 20x zoom. It's compact and very sophisticated without the bulk of extra lenses.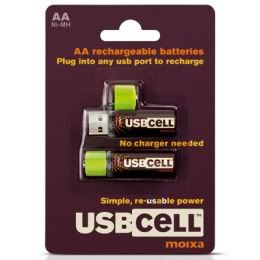 Something else that I had never seen are USB charging batteries. They also can be recharged in a NiMH charger. We can charge them in the net book or in a wall adapter.

Packing -
How exactly do we pack for months? I have a feeling we will be bringing a lot of hi-tech vaporwick clothing that dries quickly and can be washed in a sink. Since we will be traversing various climates we also have issues in figuring that out.

The websites that I have been reading recommend ExOfficio underwear over and over. Their slogan is '17 countries, 6 weeks, 1 pair of underwear'. We decided to go with more than one pair, but it will cut some of our essential bulk and be quick to clean and dry.

Rather than assuming towels will be available everywhere we go, I also purchased several Aquis Microfiber towels.

If you are also planning an extended trip, I suggest reading Travel Independent. It's been such an incredible resource.

I'll do my best to detail our preparation. We're still working on our itinerary, but I can promise it will be a once in a lifetime adventure.

(images courtesy of Olympus + USB Cell)