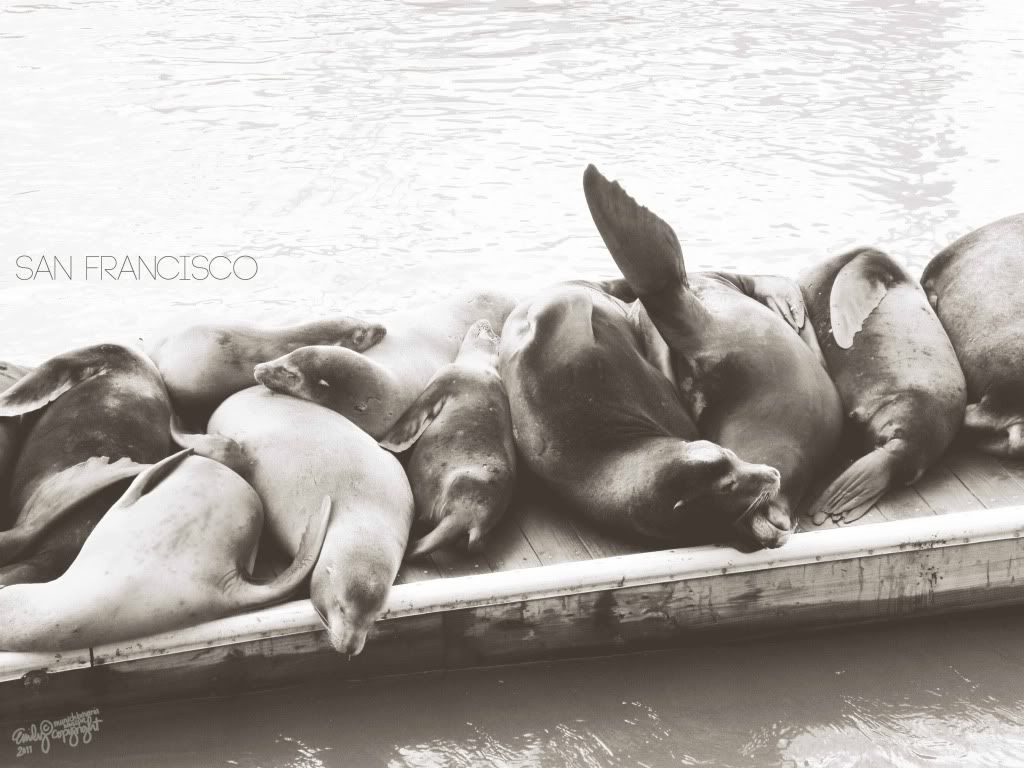 I'm just about finished with editing all of our trip photos from our around the world trip. I never thought this day would come.
These are the places I've yet to finish writing about: Beijing, Japan, New Zealand, The Cook Islands, Hawaii, California + the Southwest US, New York City, Savannah + Charleston.
We have a few more trips already booked for the coming months and we're trying to decide what to do for our 5 year anniversary, which is going to be here before we know it.
I dug up these photos from my antique photo collection as to where we are heading next... Dubrovnik, Croatia!