We ventured back to some of our favorite places in and around
Reykjavik
, but first things first, we saw the northern lights / aurora borealis / polar lichter and they were absolutely mesmerizing!
Iceland
last June, the
Harpa
was newly completed, but we didn't have time to tour it. This visit it was high at the top of my list and certainly didn't disappoint.
We admired random things at the grocery...
...ate lots of skyr

saw some pretty milk cartons

Kolaportið flea market's bright pink salmon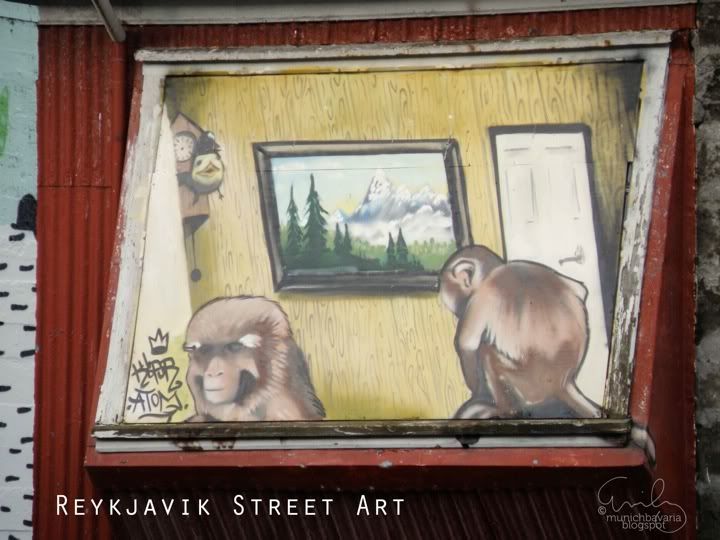 serrano + nam... both inexpensive, yet good food options.
I also love that they aren't afraid of spicy food.
We spent a lot of time with nature and appreciated how easy it is to feel completely isolated. Here are some of the places we visited along the way:
kirkjufjara... black sand beaches are really something special.
eyjafjallajökull... the volcano that erupted in 2010 and gave air travelers some serious panic.
The funny thing about visiting Iceland in the late Winter / early Spring is the weather. We went from gale force winds and torrential rain to moments of heavy ground covering snow and other days it was relatively sunny and warm... kind of like Ohio.